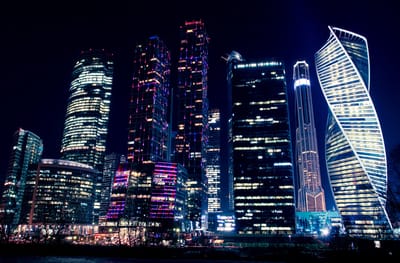 Your Network Is Our Focus. We Are A Managed IT Services Provider Offering A Wide Array Of Personalized Computer and Technology Services both nationally and to some international customers.
Our clients enjoy our proactive network management with proven-money saving benefits and experience a near fixed-fee cost structure, improved security and better uptime. Additionally, our clients have direct access to dedicated account managers and technicians. Your Network Is Our Focus so your internal staff can focus on more strategic work.
Whether you are an established business, a startup or somewhere in between, USA IT Services has a solution that is tailored to fit your needs!
Common Projects for us include:
Equipment Sales / Service
Server / Workstation Implementation
ERP Systems
Phone / Wireless / Managed Access
Office 365 and Amazon Cloud
Email, Website and Programming